Pain while studying is more common than you think.
Exam time is understandably stressful time for students. While there is often an emphasis on the importance of diet and exercise during this time, students should also be mindful of their posture to avoid pain while studying.
While studying students spend a lot of time sitting at a desk or leaning over while writing or researching on the internet leading to poor posture while seated which is the most prevalent cause of back pain.
Preventing back pain is possible by becoming more aware of your posture.
Here are a few tips to avoid back and neck pain while studying for those important exams;
• Recognise when you are slouching and correct posture
• Your head should be in an upright position
• Get a comfortable supportive chair which will take pressure away from the lower back and make it easier to sit in front of your desk for prolonged periods
• Where possible, work on a PC rather than a laptop – the monitor should be an arm length away
• Every 30 – 40 minutes remember to take breaks. Go for a short walk, get fresh air and stretch
• Perform shoulder shrugs and rolls to reduce tension in the shoulder blade and neck muscles. We suggest to do these 3 simple stretches to counteract the sitting pose.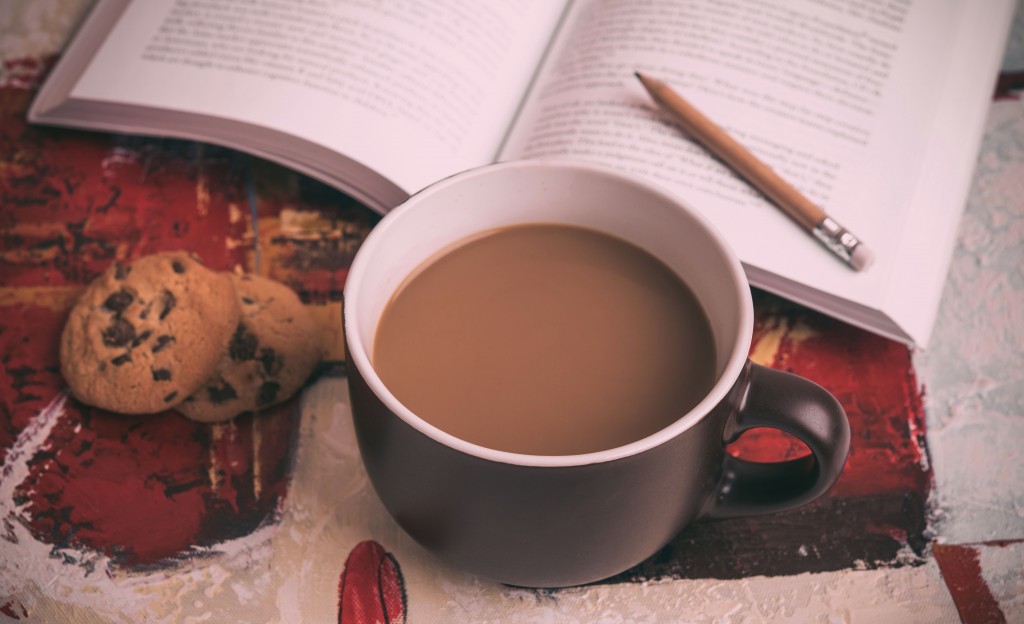 When we're stressed we tend to tighten up – hence why sometimes people will say they feel knots in the shoulders.
By planning ahead you can avoid getting too stressed out.
Write a plan of action for the next few weeks, plan breaks within your study time-table and make time for exercise and enjoyable things – be it a phone-call to a friend, watching your favourite programme or enjoying the glorious sun we are always promised during exam time.
Dr. Ben and all the team at Optimal Chiropractic Ballincollig in Cork would like to wish all those sitting exams the very best of luck and success.