In this article we prove with research that Chiropractic adjustments improve immune system health.
20 million people died from the global flu pandemic of 1918.
Statistics and records from 1918 show:
925 deaths out of every 10,000 people treated medically for the flu
BUT ONLY
25 deaths out of every 10,000 people treated with spinal adjustments.
Chiropractic helped to both prevent the flu and restore health to those already experiencing the illness.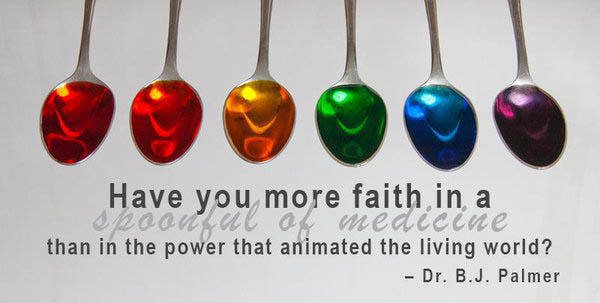 The science of today validates exactly why Chiropractors of the past and present see incredible results with immune system health (immunity) through spinal adjustments.
Research from 2014* proves that the health of the nervous system directly influences the strength of the immune system.
The study revealed the most important prognostic factor in determining recovery of a cancer tumour exists within a specific branch of the nervous system called the vagus nerve.
The vagus nerve directly connects to the body's ability to prevent sickness and recover from an affliction. Pharmaceutical labs and medical professionals responded to this discovery by initiating development of new drugs and technology focused on improving the function of the vagus nerve.
Chiropractic research long ago proved that adjustments improve vagus nerve function along with dramatically improving the overall health and function of all organs connected to the nervous system.
The connection between adjustments administered in 1918 and the health and recovery of patients exists within the proper function of the immune system.
Immune system health improves substantially when regular chiropractic adjustments become part of every family health plan.
*Journal of Biological Regulators and Homeostatic Agents April-June 2014; 28(2):195-201. "If you have an active vagus nerve, cancer stage may no longer be important." Gidron Y., De Couck M., De Greve J.
The positive impact of a healthy family radiates throughout the home. If you have any questions regarding Chiropractic care for your family please feel free to ask in the contact form below, I look forward to hearing from you.