Who doesn't love a Christmas Giveaway!
We want to show you some gratitude for the year 2022.
We want to thank you for following, sharing, liking and writing positive comments and reviews on social media. Also, for telling your friends and family about us.
Starting December 2nd we will giveaway amazing gifts to our loyal followers.
All the prizes are amazing; they include vouchers, food, wellness gifts, phone accessories, speakers and the much sought after prize of an iPad.
So don't miss out on the fun. Be sure to follow us on Facebook and Instagram for the month of December.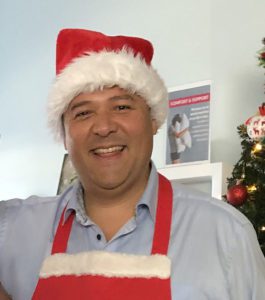 The very best of luck!