In this video we examine a study where the finding demonstrated how Chiropractic care can significantly reduce crying time in babies with colic.
Colic is defined as inconsolable crying in an infant for as least three hours a day, at least three days a week, for at least three weeks.
Being unable to soothe your inconsolable baby can be distressing. The good news is there's something you can do to soothe your baby.
Parents of infants with colic report significantly higher stress levels than parents whose babies don't.
Chiropractic care is a conservative, gentle, and very successful option for treating infants with colic. Chiropractic adjustments for infants are specific, gentle, and safe.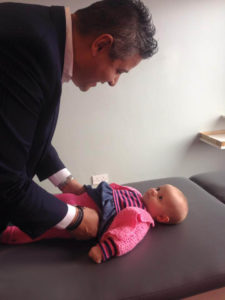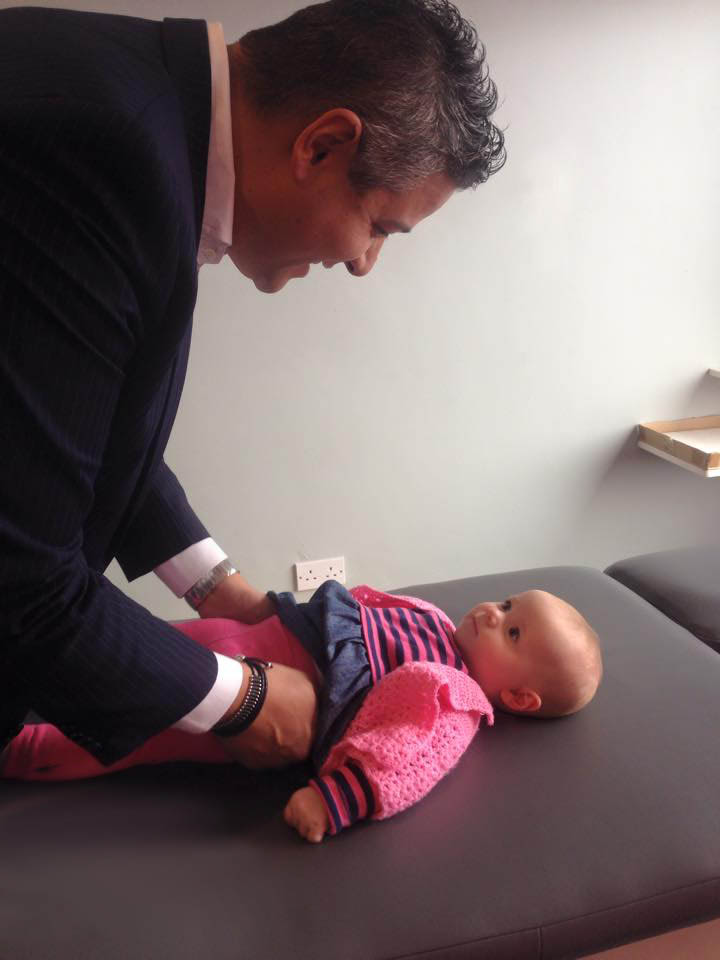 Here's a long list of testimonials from parents from around the world expressing their enthusiasm for the benefits of their children's chiropractic care. One parents says "Have your baby adjusted. It's that simple."
Here's further reading on why it's vital to have your newborn adjusted by a qualified Chiropractor.
You can ask Dr. Ben a health question below or call 021 487 8465.