Have you ever wondered how Chiropractic care does the amazing things it does, like boost the nervous system?
Thanks to Elaine Rogers for asking us this question on our Facebook page, as it's one we are quite keen to answer.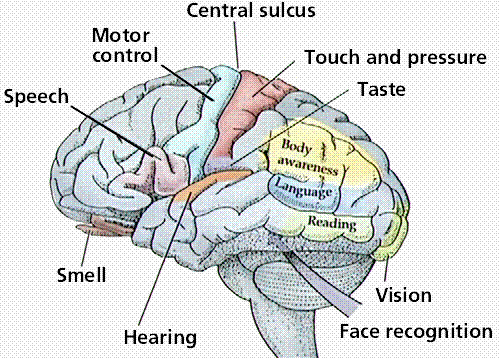 The nervous system is the central controlling system of the body. If messages cannot move from the brain to the body, then the body cannot function at 100%. This causes an imbalance in the body.
If the spine is misaligned, then the flow of information will be blocked.The role of a Chiropractor is to deliver vertebral adjustments which release pressure upon nerves and improve the quantity of mental impulses. This in turn causes the flow of impulses to move normally from the brain to whichever organ is awaiting a response.
This rebuilds the healthy frequency of muscular contractions, bringing the nervous system and all related entities into a healthy balanced state. This will then increase the body's healing mechanism.
The idea behind Chiropractic is complete well being through natural remedies. We don't endorse drugs or surgery. If you would like to understand our philosophy, then have a read of 'The Philosophy Behind Chiropractic' for more information.
Another way to stay balanced is to follow Dr Ben's 12 rules to live by – live well, smile and value your health!
We hope that all is well, but if you feel imbalanced, then give us a call at Optimal Chiropractic on 021 487 8465.