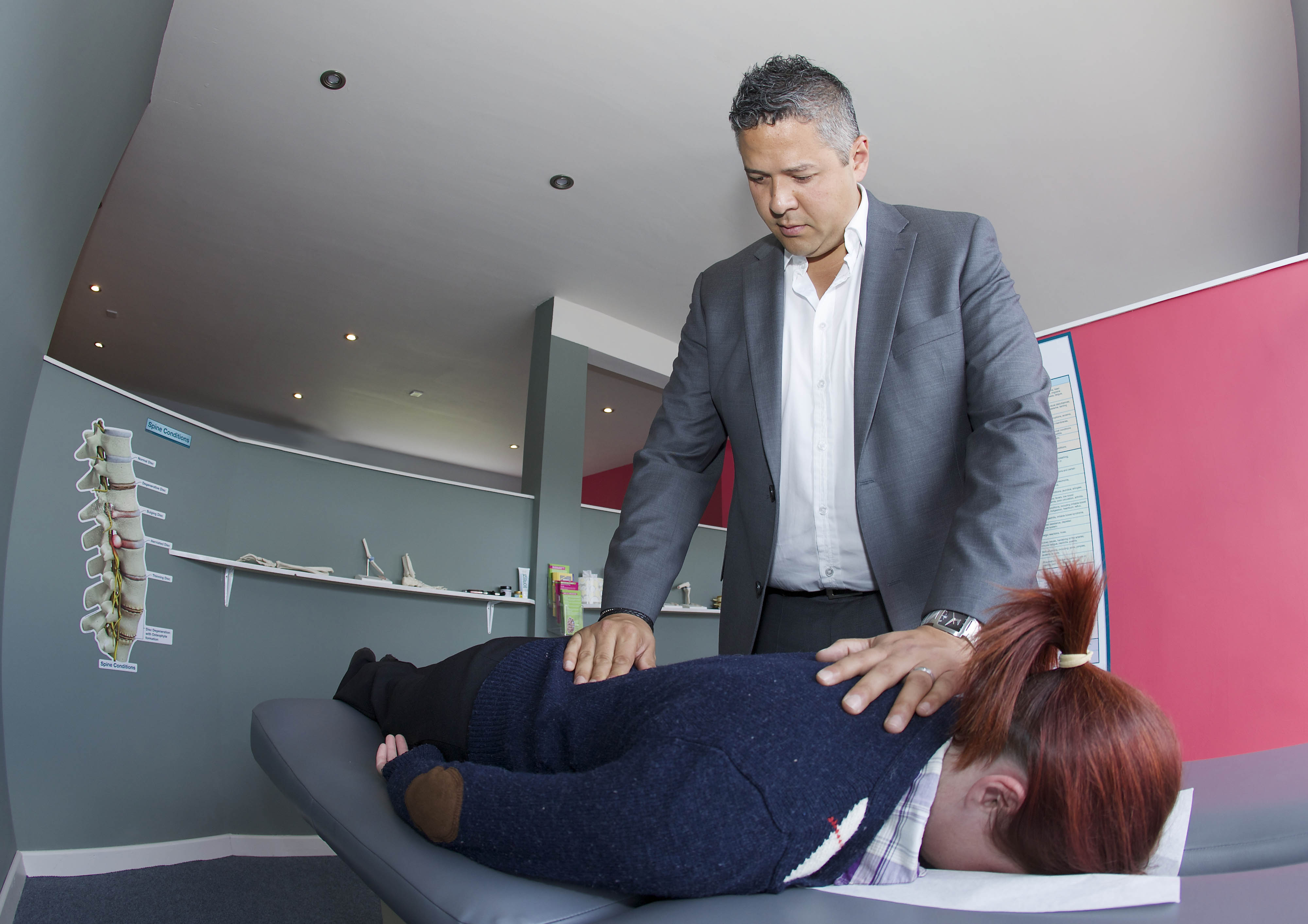 Would you like to have a musculoskeletal and postural assessment?
(This screening is now full. If you wish to be placed on our waiting, list please fill out the form below)
On Tuesday, 18th September from 2pm-4pm Dr. Benjamin Martin will visit Voxpro to evaluate the cause of problems like headaches and migraines, shoulder pain, insomnia, low energy, and low back and neck pain.
These are non-invasive and painless tests that provide immediate answers. After a thorough spinal screening, you can privately discuss some solutions with the doctor, especially for any nagging injuries & health issues.
*Answers will be given on the spot and benefits include more energy, better sleep and less pain.
This SCREENING requires an RSVP and an appointment time to be set! There is NO fee.
To schedule your 10-minute appointment, please fill out the form below with your full name and phone number and Siobhan from our office will contact you to to make your free appointment.
This individual evaluation is confidential.
*Use this opportunity to achieve better performance so your weekends and family time are pain free & full of ENERGY!
PS – This is LIMITED to 16 people, spaces will be offered on a first come first served basis.