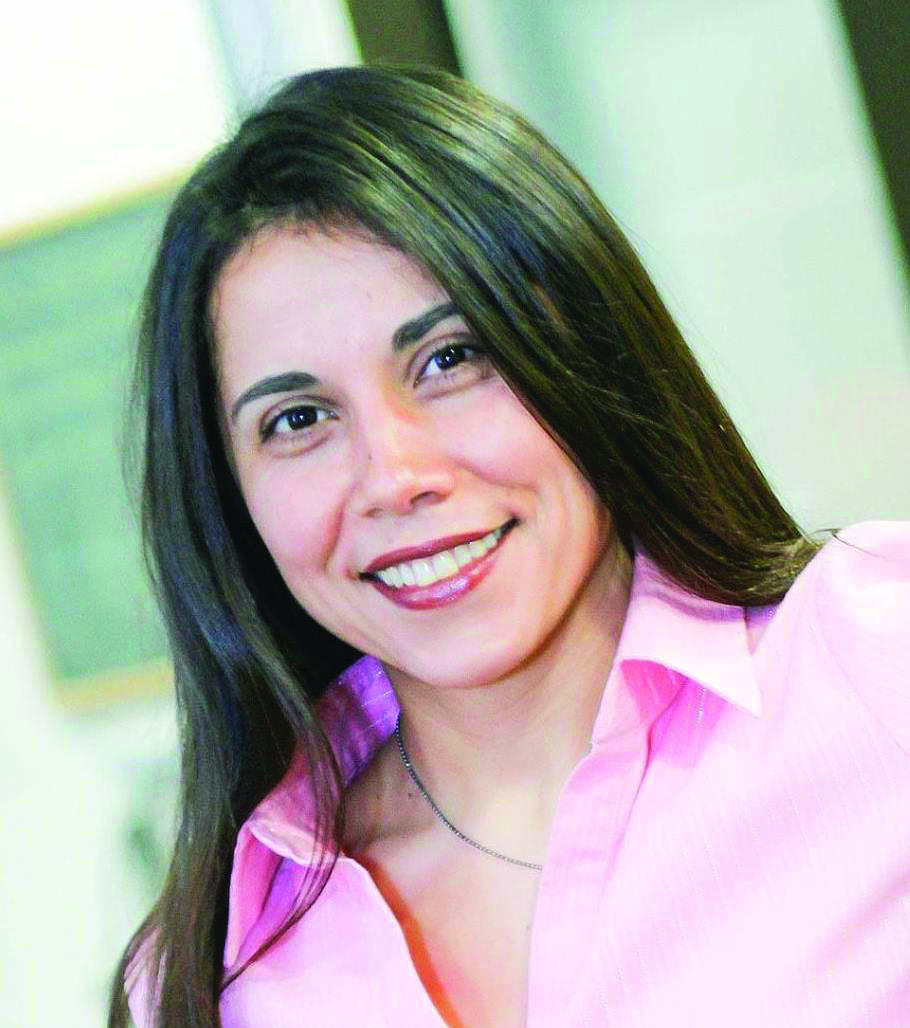 Dr. Sonya Popal BCAO, D.C.
While working in Reproductive Medicine in Chicago, Illinois, I became fascinated and intrigued when I heard how my Chiropractic friend was having huge success in treating infertile patients.
At the time I couldn't understand how having a Chiropractic lifestyle could help patients get pregnant and maintain a healthy pregnancy.
After doing thorough research, the profession of Chiropractic became my love and I graduated from Palmer College Chiropractic in 2011.
My Chiropractic Journey
It's become an incredible journey…
I've worked in The Netherlands and for a brief period in Dublin, before returning to the States. I had an opportunity to travel to Brazil and volunteer in the Bahia province. There, I adjusted many people who have little or no access to health care. It was a life changing experience that made me realise how truly blessed I am to have my health.
I can't quite put my finger on it but something kept pulling me back to Ireland and I moved to Cork in October 2016 to work with Optimal Chiropractic.
Treatment Methods
I've continued my chiropractic education with post-doctoral seminars in Atlas Orthogonal and Applied Kinesiology.
I utilise manual treatment methods such as Gonstead, Diversified, Thompson and Activator methods, in which I have advanced proficiency rating and I'm also an instructor in Europe.
My goal is to help people live life to the fullest by providing the highest standard of alternative healthcare by getting the patient out of pain as quickly as possible and second to strengthen the body and change behaviours to minimise future problems.
Bringing greater health and wellness to the community
Chiropractic patients experience better outcomes in pain reduction, improved overall health, and higher patient satisfaction. I treat the whole patient, not just the symptom. I believe in holistic health care from above-down, inside-out.
The goal is to bring to the community a place of greater health and wellness. To embrace everyone whose health has become challenged, and seek to restore health and hope. While fostering an environment that encourages every practice member to be proactive and take ownership of their own health and wellness.
I strive to be a knowledgeable resource of health and wellness for the community.
I'm fluent in Farsi/Persian and intermediate Dutch. I enjoy yoga, swimming, jogging and hiking.